About Kane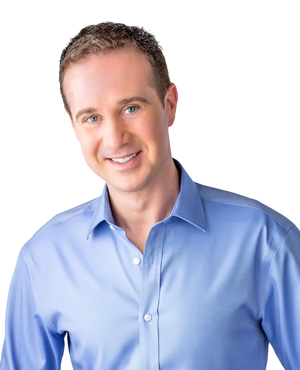 PERSONAL BIO
After many years in the hotel industry, Kane was ready for a change. His combined experience in hospitality, and his management background, made the years of planned transitioning into Real Estate the ideal fit. Coming from a service-focused background melded perfectly to the service focused role of 'REALTOR'. He is passionate about people and puts his whole self into everything he does. As a Real Estate Professional, Kane is dedicated to providing top notch service and unparalleled results. He conducts himself with complete honesty, integrity, and positivity.
When Kane's not doing his best for his clients, he enjoys jogging, gym workouts, playing squash, and yoga in his spare time. He loves to travel, and has lived in Japan, California and Australia. While living overseas, Vancouver has always remained 'home'. He now stays close to home and family, exploring the city and varying neighbourhoods to remain connected to his community and surrounding areas.
MISSION STATEMENT
To operate an honest and ethical business model with the highest level of integrity and service for clients and ensuring that every client has an above expectation, positive experience buying or selling their home, while maintaining the relationship long after the transaction.
MAKING THE MOST OF EVERY OPPORTUNITY
Kane uses his passionate drive and extensive knowledge to ensure you experience the best possible real estate situation. He takes time to listen to client's needs and best interests to personally assist them. His professionalism and attention to detail ensures your success! Whether you're buying or selling, he's there to guide you through the process.
Make your next move a complete success, call Kane today!